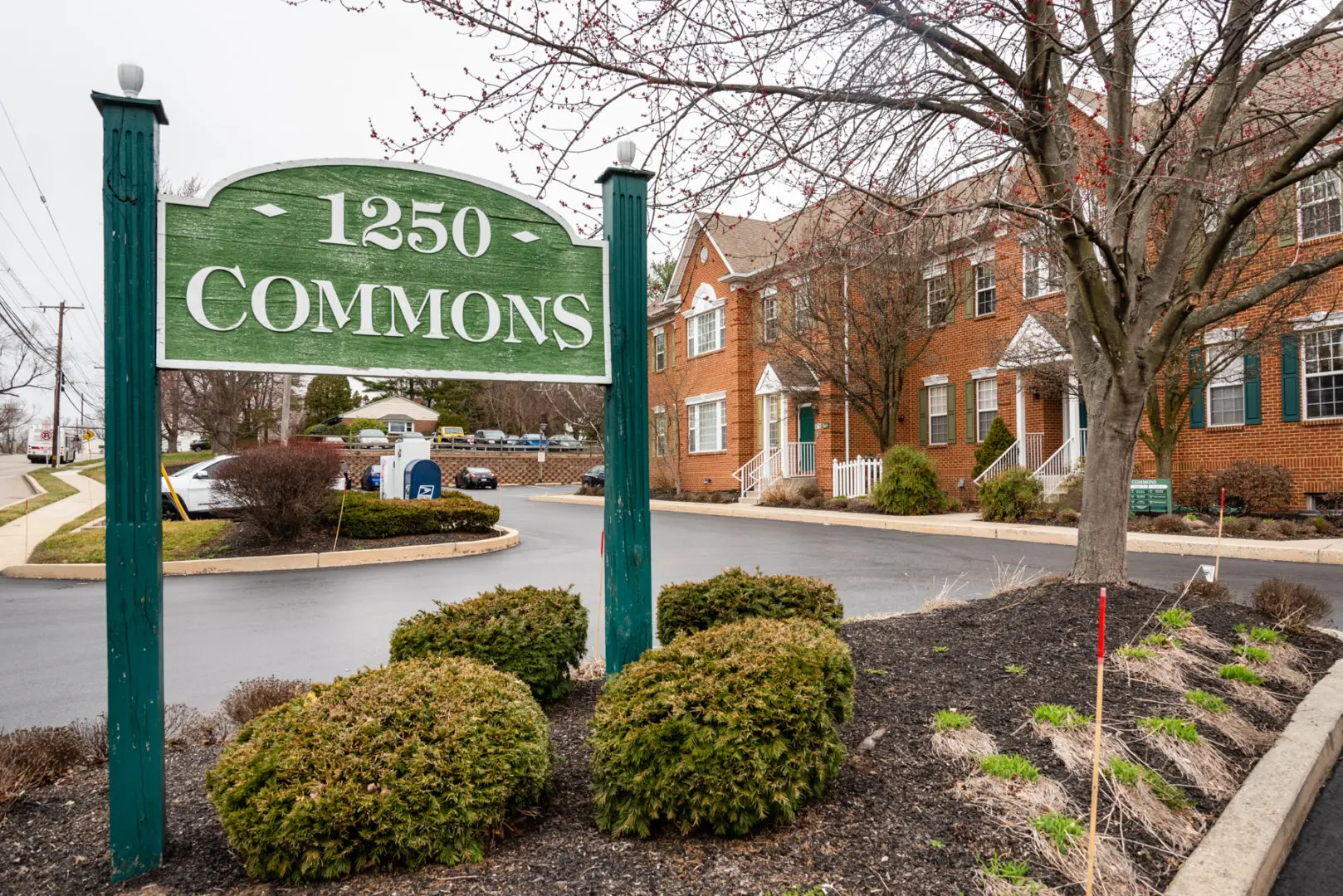 REAL ESTATE and ZONING
WILLS, TRUSTS, ESTATE PLANNING
CIVIL LITIGATION
Experienced. Dedicated. Respected.
The Trusted Professionals in Legal Counseling
At McGrory Wentz LLP, our highly professional team with a wide range of experience works to achieve the best results for our clients.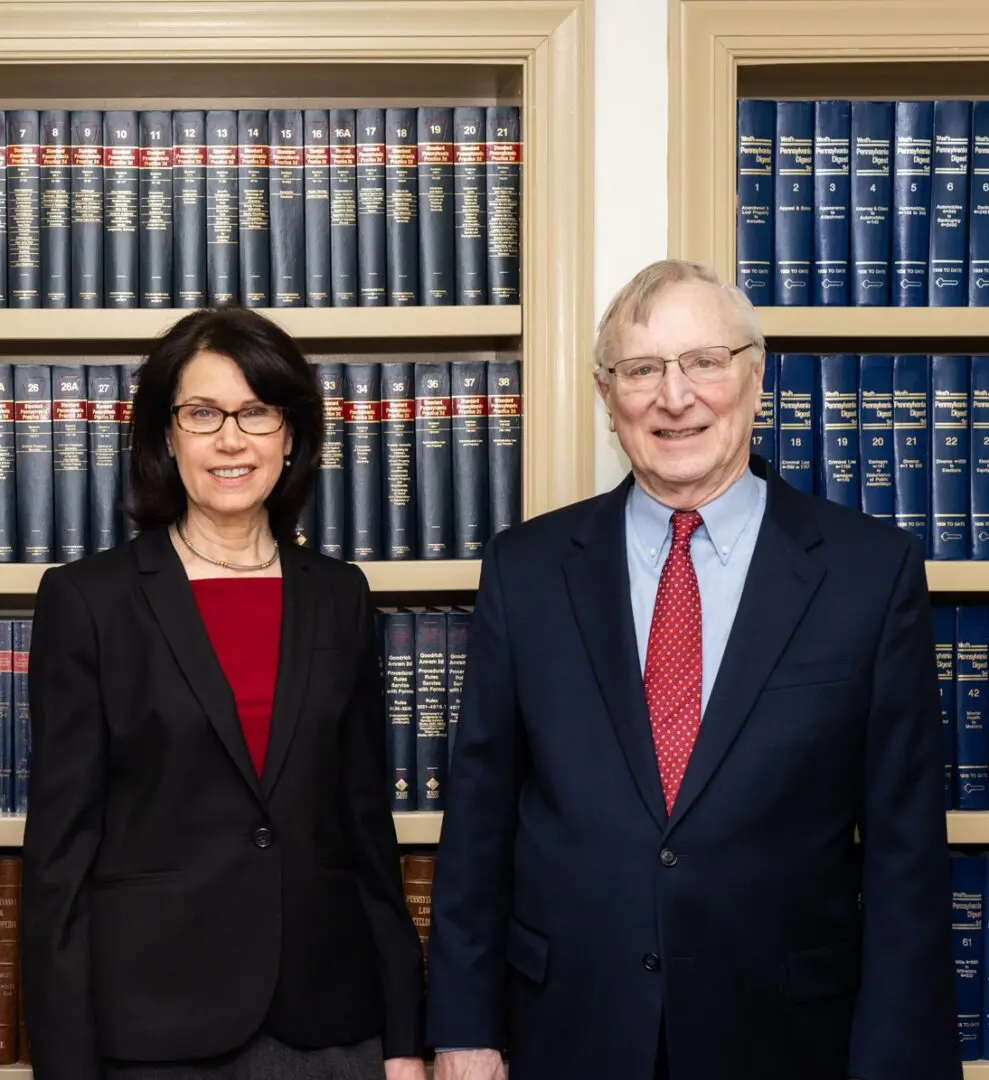 You can trust our professionals to work closely with you and thoroughly study your legal issues. We provide the best appropriate and practical advice for your legal needs. The right advice makes a difference.
Turn to McGrory Wentz LLP for help with legal matters. Our practice areas include the following:
Real Estate Law and Zoning
Wills and Trusts; Estate Planning and Administration
Corporate and Commercial Law Transactions and Litigation
Real Estate Tax Assessment and Appeals
Get in touch with us for more information about our legal services. We look forward to hearing from you.